Sod Substation Current Status...
The grand opening of our Sod Station was April 24, 2010. The new building will house the Engine 173 (which is a 1,000 G.P.M. pumper) and our water rescue gear including a boat. As we near completion it is important to thank all those who worked on the project and made it possible.
Feel free to stop in and talk!
The Existing Building....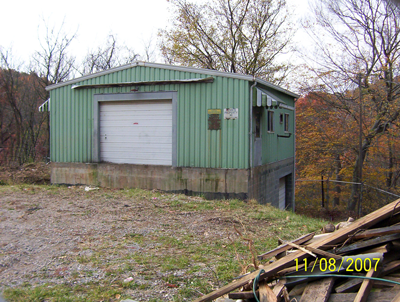 As you can see from the picture, we have started the renovation by first removing the loading dock and railings from the front and sides of the building.

The garage door will be replaced with a standard front door and complete new entry way into the front of the building. There is a considerable amount of work to be done and we will update this site with pictures along the way.
The New Apparatus Building...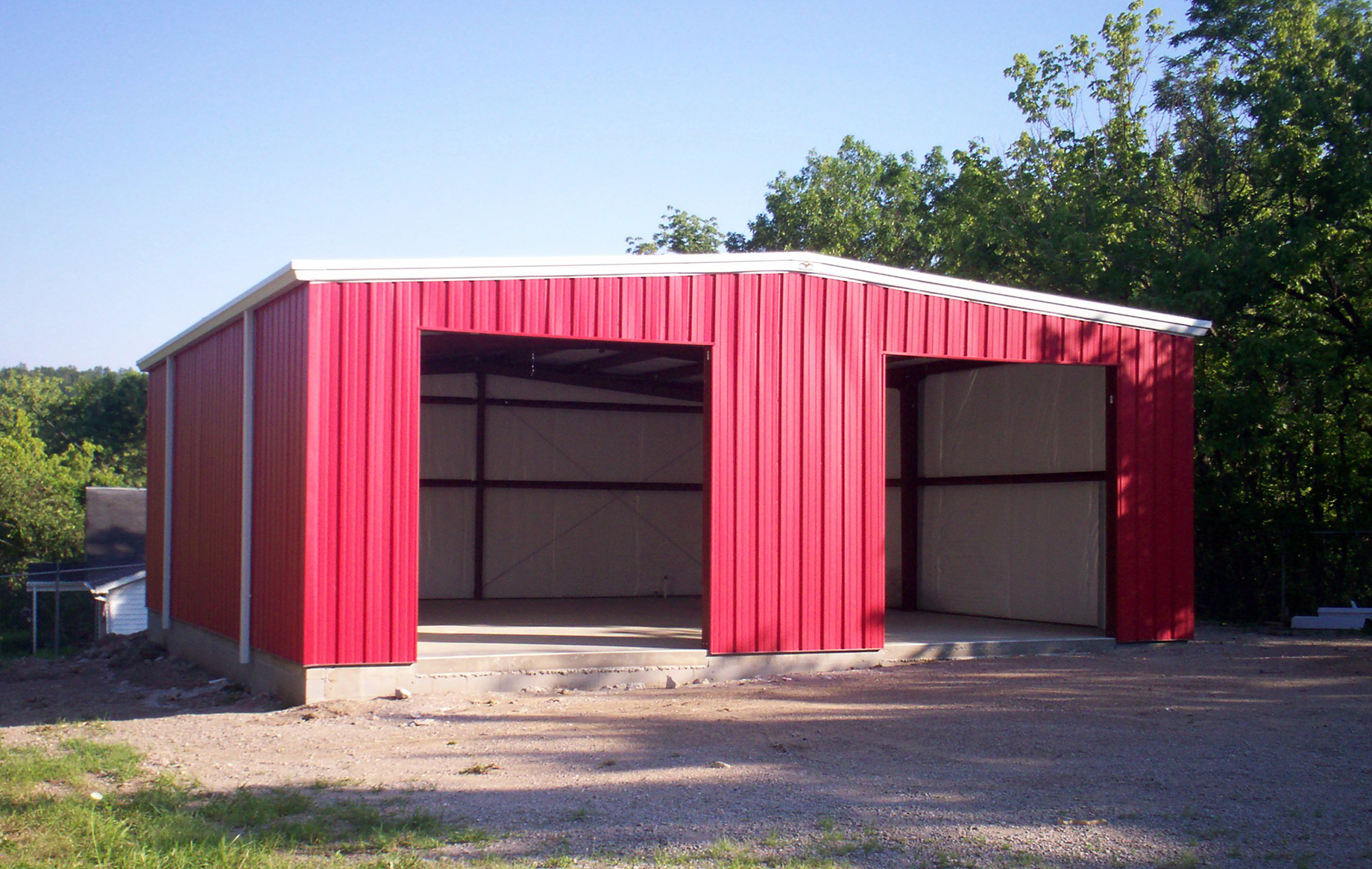 This was from the end of Phase 1. The new structure was purchased from and built by Steel Structures Inc.
The new steel structure will be large enough to house (2) fire trucks with plenty of room for future expansion.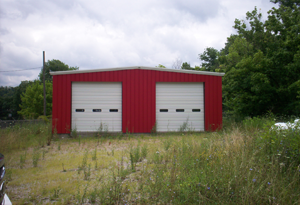 This was the status in early spring 2009. Construction was slowed due to circumstances beyond our control but we have been at full speed ahead from June 2009 to present.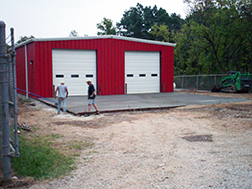 This was the status as of September 25, 2009.
A concrete pad 40 feet by 30 feet in front of the building is in the curing stage.
After the concrete is cured, final grade work will begin for the entire site. The next big change will be removal and redesign of the fence to allow apparatus an easy path in and out.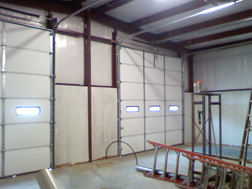 This is the status as of January 22, 2010.
Interior walls are being painted and mechanicals are being completed.
Painting and clean-up is the final stage and we are getting close to a grand opening.........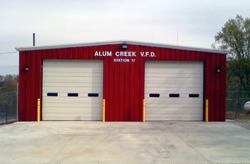 This is the status as of April 20, 2010.
We look forward to getting up and running from this station.